‎100‎ Questions‎ -‎ 100‎ Answers
100 Questions - 100 Answers
To our esteemed clients,
Since 100 years, you keep entrusting the Gübelin Gem Lab with your stones. Now that we enter another century serving the gem industry, we kindly ask you to also share your questions with us. We will answer any of your questions to the best of our knowledge and capabilities.
The 100 most interesting, inspiring, critical, difficult, provoking, confusing, and relevant questions will get published via our communication channels, together with our answers.
We are very much looking forward to your questions!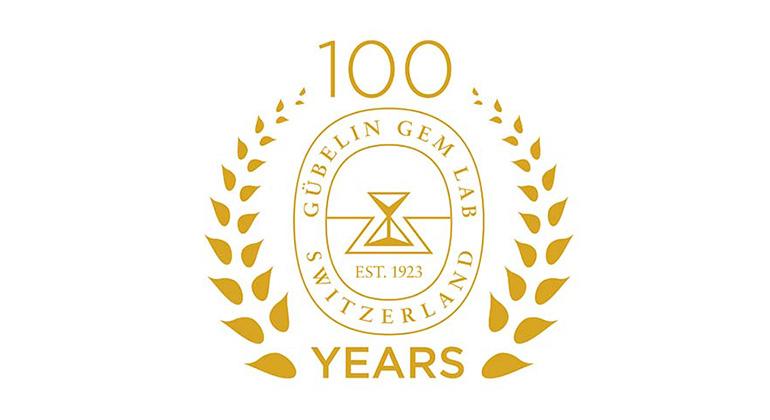 Discover more from gemmology