Gübelin Gem Lab & Gübelin Academy at the AGTA GemFair Tucson
Gübelin Gem Lab & Gübelin Academy will be present at:
AGTA GemFair Tucson
from 4 - 9 February 2020
at the Tucson Convention Center
West Show Manager's Office & booth #9 in the Galleria
Cell: (+)1 929 382 0771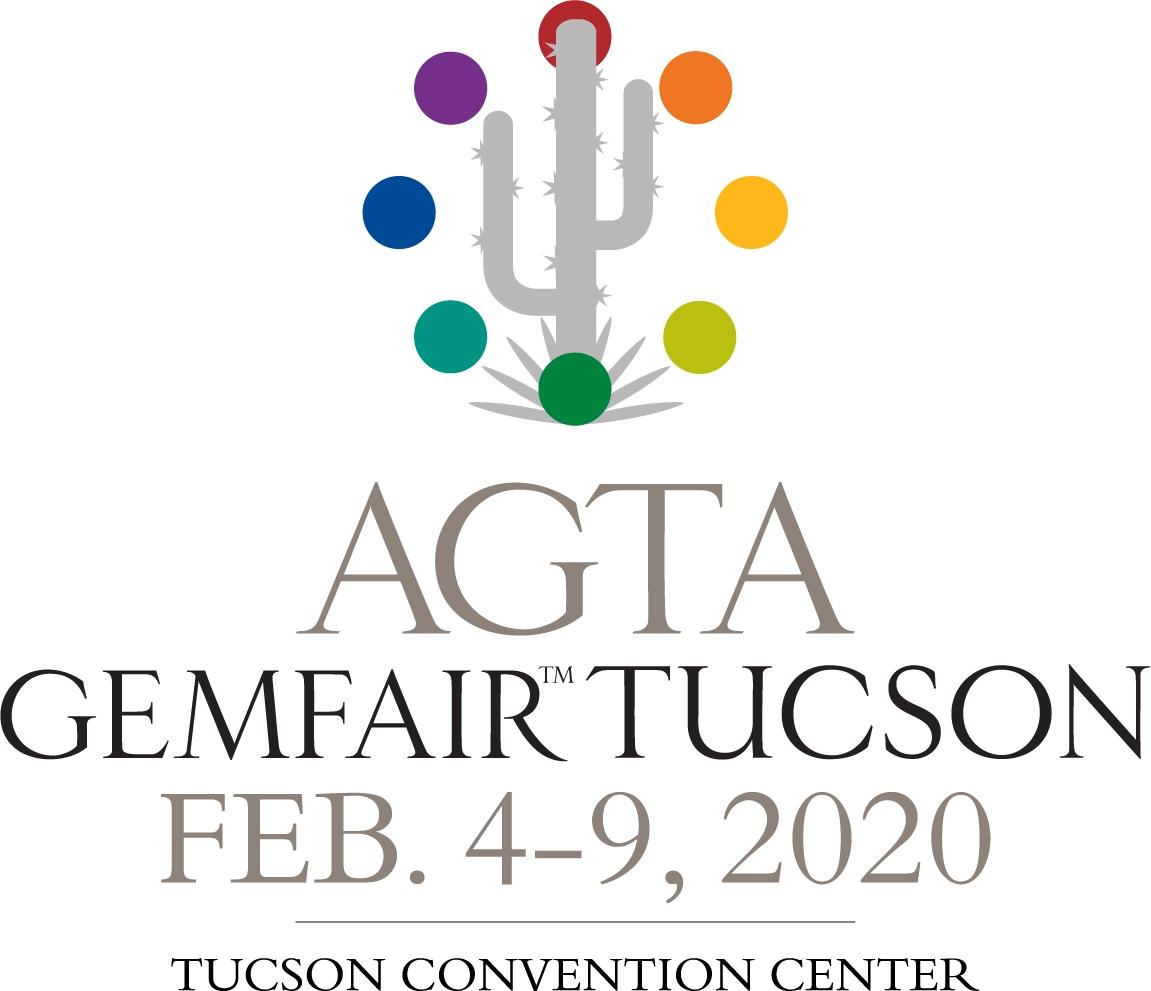 GÜBELIN GEM LAB

To submit goods with the Gübelin Gem Lab, please visit us during our next gem testing session from 4 to 9 February 2020.
Early gemstone drop off service permitted on Monday, 3 February 2020 from 11:00 a.m. until 5:00 p.m. During the show, goods can be submitted all day and collected one or two day(s) later.
Prior to Saturday, 1 February 2020, all inquiries and appointments can be scheduled via email or by calling our New York lab at +1 212 956 0428.

Kindly note that our laboratory based in New York will remain open for business during the AGTA GemFair Tucson.
GÜBELIN ACADEMY

We kindly invite you to visit us at our booth #9 to learn more about our Coloured Gem Professional courses.

Classes are hold in various cities worldwide including monthly classes in Hong Kong and Shanghai, and regular classes in Beijing and Lucerne. For classes in other cities in Europe and America or for private or corporate classes please contact us directly via email. Visit our website to enrol for our upcoming courses.
Further, we are exicted to announce the lecture about "The Gemstone Market: A Historical Perspective" given by Helen Molesworth.
The jewelry industry and gem markets have seen great change and development in recent years, apparently more than ever before. Markets have experienced both growth and fluctuation on a massive scale. World records are constantly being broken. Recent sales results are frequently observed and discussed. Yet all this often happens without a larger context. Much of our price and value knowledge comes from recent, living memory… but what do we know about gem pricing in the recent and even distant past? How have we gotten to where we are today, compared with a hundred or more(!) years ago? How has our concept of prices and value changed? Furthermore, can this help indicate where we are going? Helen will address the importance of history through examples and models, with special references to Ruby in particular. She'll also investigate shifts in the gem market from the perspective of the bigger picture.

Date: Friday, 7 February 2020
Time: 1:00 p.m until 2:00 p.m.
Location: Greenle Room at the Tucson Convention Centre

Registration is not required, but seating is limited.
We look forward to seeing you in Tucson!