Gübelin Gem Lab & Gübelin Academy at the AGTA GemFair Tucson
Gübelin Gem Lab & Gübelin Academy will be present at:
AGTA GemFair Tucson
from 4 - 9 February 2020
at the Tucson Convention Center
West Show Manager's Office & booth #9 in the Galleria
Cell: (+)1 929 382 0771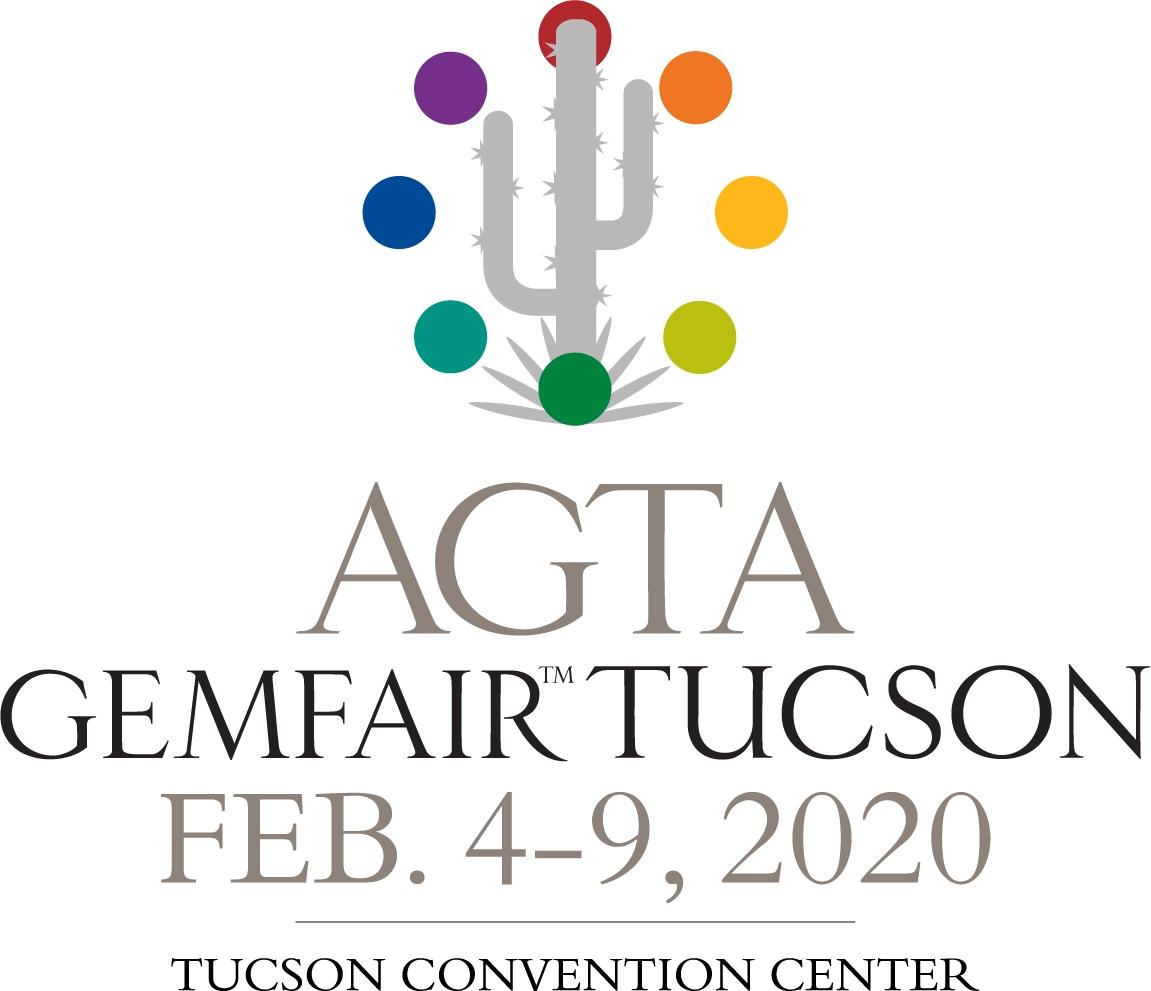 GÜBELIN GEM LAB

To submit goods with the Gübelin Gem Lab, please visit us during our next gem testing session from 4 to 9 February 2020.
Early gemstone drop off service permitted on Monday, 3 February 2020 from 11:00 a.m. until 5:00 p.m. During the show, goods can be submitted all day and collected one or two day(s) later.
Prior to Saturday, 1 February 2020, all inquiries and appointments can be scheduled via email or by calling our New York lab at +1 212 956 0428.

Kindly note that our laboratory based in New York will remain open for business during the AGTA GemFair Tucson.
GÜBELIN ACADEMY

We kindly invite you to visit us at our booth #9 to learn more about our Coloured Gem Professional courses.

Classes are hold in various cities worldwide including monthly classes in Hong Kong and Shanghai, and regular classes in Beijing and Lucerne. For classes in other cities in Europe and America or for private or corporate classes please contact us directly via email. Visit our website to enrol for our upcoming courses.
Further, we are exicted to announce the lecture about "A History of Gemstones" given by Helen Molesworth. Join this talk to hear about the availability and use of gemstones through different civilisations and cultures, while exploring also their practical and emotional place in history. Hear about myth, magic and mysticism, and the development of science and stories through thousands of years.

Date: Friday, 7 February 2020
Time: 1:00 p.m until 2:00 p.m.
Location: Greenle Room at the Tucson Convention Centre

Information about the registration to be announced soon.

We look forward to seeing you in Tucson!