Gübelin Gem Lab at the AGTA GemFair Tucson
Gübelin Gem Lab will be present at:
AGTA GemFair Tucson
from 1 - 6 February 2022
at the Tucson Convention Center
West Show Manager's Office in the Galleria
Cell: (+)1 929 382 0771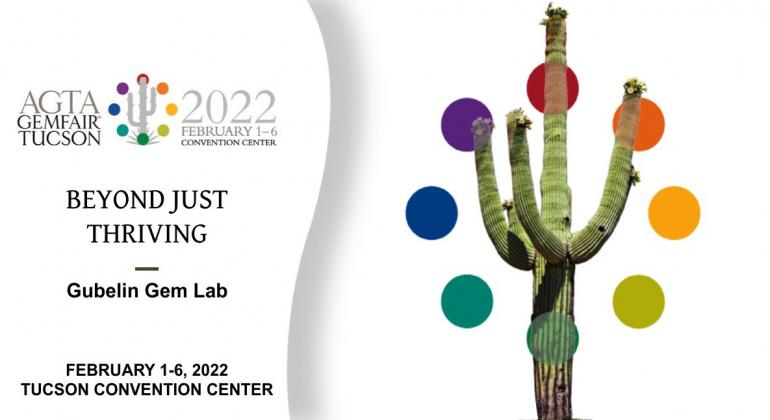 GÜBELIN GEM LAB
To submit goods with the Gübelin Gem Lab, please visit us during our next gem testing session from 1 to 6 February 2022.
Early gemstone drop off service permitted on Monday, 31 January 2022 from 11:00 a.m. until 5:00 p.m. During the show, goods can be submitted all day and collected one or two day(s) later.
Prior to Tuesday, 1 February 2022, all inquiries and appointments can be scheduled via email or by calling our New York lab at +1 212 956 0428.
Kindly note that our laboratory based in New York will be closed during the AGTA GemFair Tucson.
We look forward to seeing you in Tucson!
Learn more about our products and services