Gübelin Academy offers gemmological corporate training for Cartier in Mainland China
Since its founding in 2013, Gübelin Academy provides unique education focussing on practical knowledge as well as the emotional aspects of coloured gems. Additionally to its modular programmes designed for gem aficionados, specialists and jewellers as well as the broader audience, the Gübelin Academy offers also tailor-made corporate training to companies such as the Maison Cartier.

This course for Cartier is designed as a fast-track introduction into the wonderful world of precious gems. It also focuses on the rich history of Cartier and deepens the knowledge on famous Cartier jewellery specific to the most important and valuable coloured gemstones: the speciality subject of Gübelin.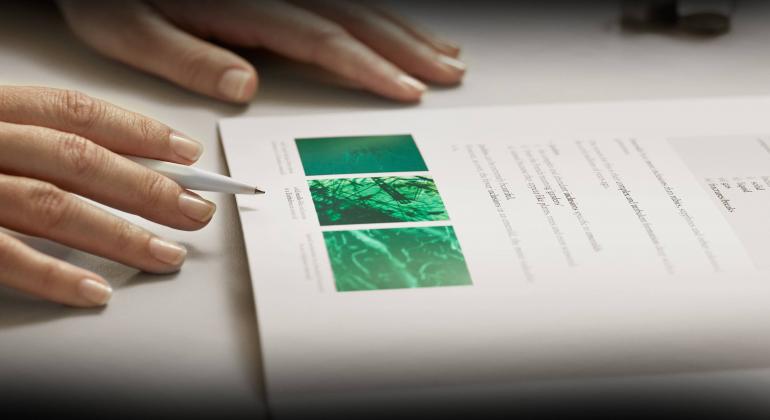 The first class of the Cartier training took part in Shanghai and was held bilingual in English and in Mandarin. The 15 participants from Cartier working in the high-jewellery team have successfully passed the two-day training. So they were awarded with a personalised professional certificate highlighting the partnership with Cartier.