Pay-What-You-Can Campaign
Our current priorities are to remain healthy, operational and to care about the ones around us. We assume that the situation will remain challenging for all of us, specifically in our industry; jewellery is definitively not a system-relevant product and is truly global and very personal at the same time.

In this time, the Gübelin Gem Lab teams around the world think of you. We are all sitting in the same boat and we are all facing the same challenges. Your business might be soft or even in a complete halt. Liquidity might be a concern and the outlook might offer more questions than answers.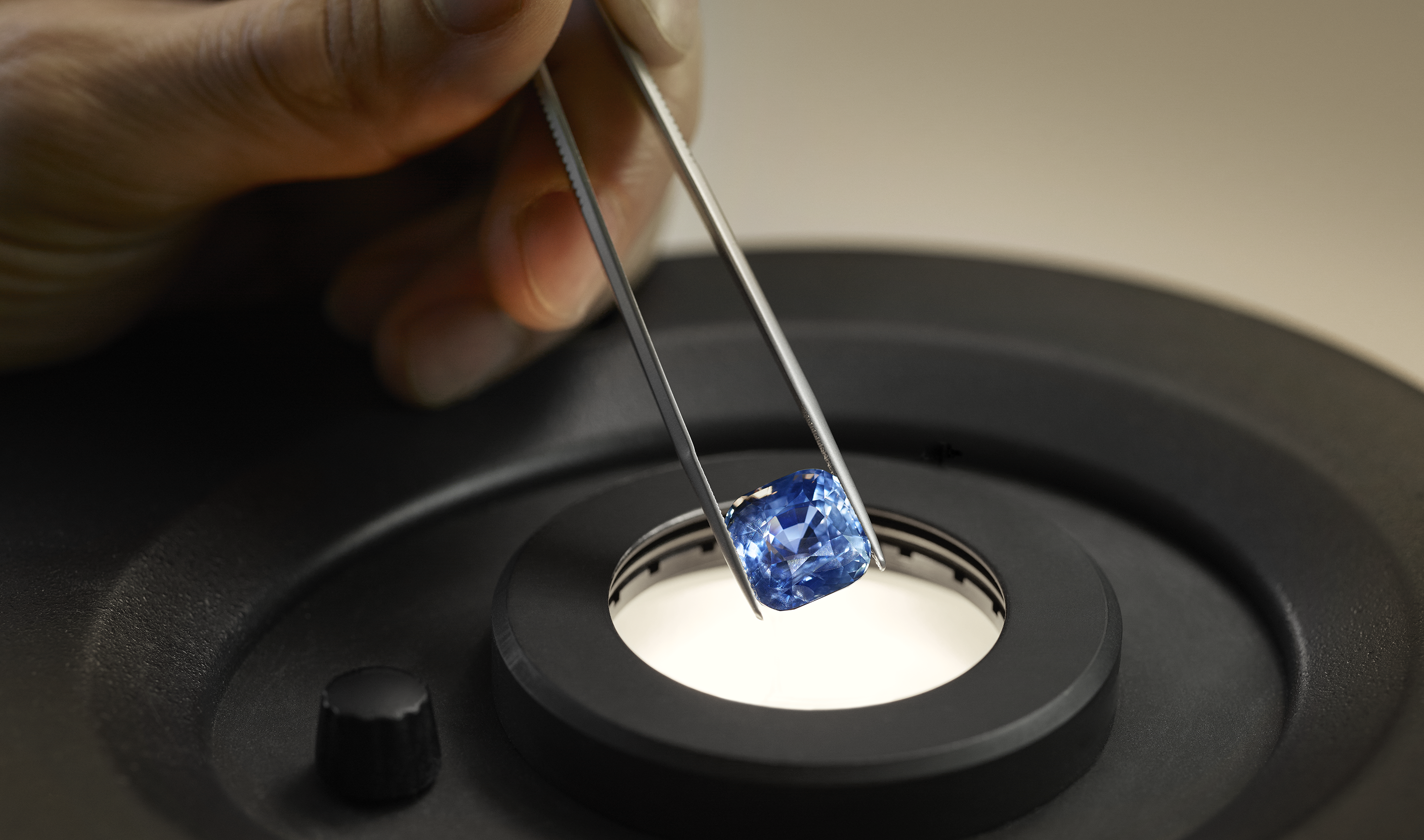 This is why we have a suggestion for you:

Until end of May, we would like to offer our services to you on a "Pay-What-You-Can" concept. Instead of applying our standard tariff list fees, you define the fee you think you can pay for your order. If your price is below the standard fee, no problem! If your price is above the tariff list price, this additional money will be fully forwarded to Médecins Sans Frontières, an independent medical humanitarian organisation. In addition, we will match your contribution to MSF and adding the same amount on top of your donation. Provided you approve, we will acknowledge your contribution to MSF, and communicate your name on our various platforms, i.e our website, our social media channels (Instagram & Facebook), and our Gübelin Gem Lab Newsletter.

For clients paying our standard tariff list fee or more, we will also include a free Gemmological Profile, a highly customised booklet giving plenty of background information on your specific gemstone and worth CHF 1,000*.

We intend to help those who struggle and keep our friends and colleagues within the industry in business. If you would like us to test your gemstone in one of our locations in Hong Kong, Lucerne or New York (NY currently not yet operating, but processing any incoming orders), please write an e-mail to info@gubelingemlab.com, hkg@gubelingemlab.com or ny@gubelingemlab.com, refer to the "Pay-What-You-Can" campaign and let us know how many stones you would like tested and what price you can pay. We will then get back to you, confirm the order and plan the next steps.

Together, we can help and do our share to overcome the crisis.

* Note that Gemmological Profiles are available for a few main types and origins of gemstones only, namely emeralds from Colombia and Zambia, rubies from Burma, Mozambique and Madagascar, and sapphires from Kashmir, Burma, Sri Lanka and Madagascar. Also, certain quality limitations apply, i.e. gemstones that have been subjected to some types of treatments do not qualify