Our New York gemmological laboratory is open again!
The expertise, knowledge and pioneering spirit of the Gübelin Gem Lab trace back to 1923. Over 3 years ago we opened a permanent laboratory in New York to cater directly to the needs of the American market.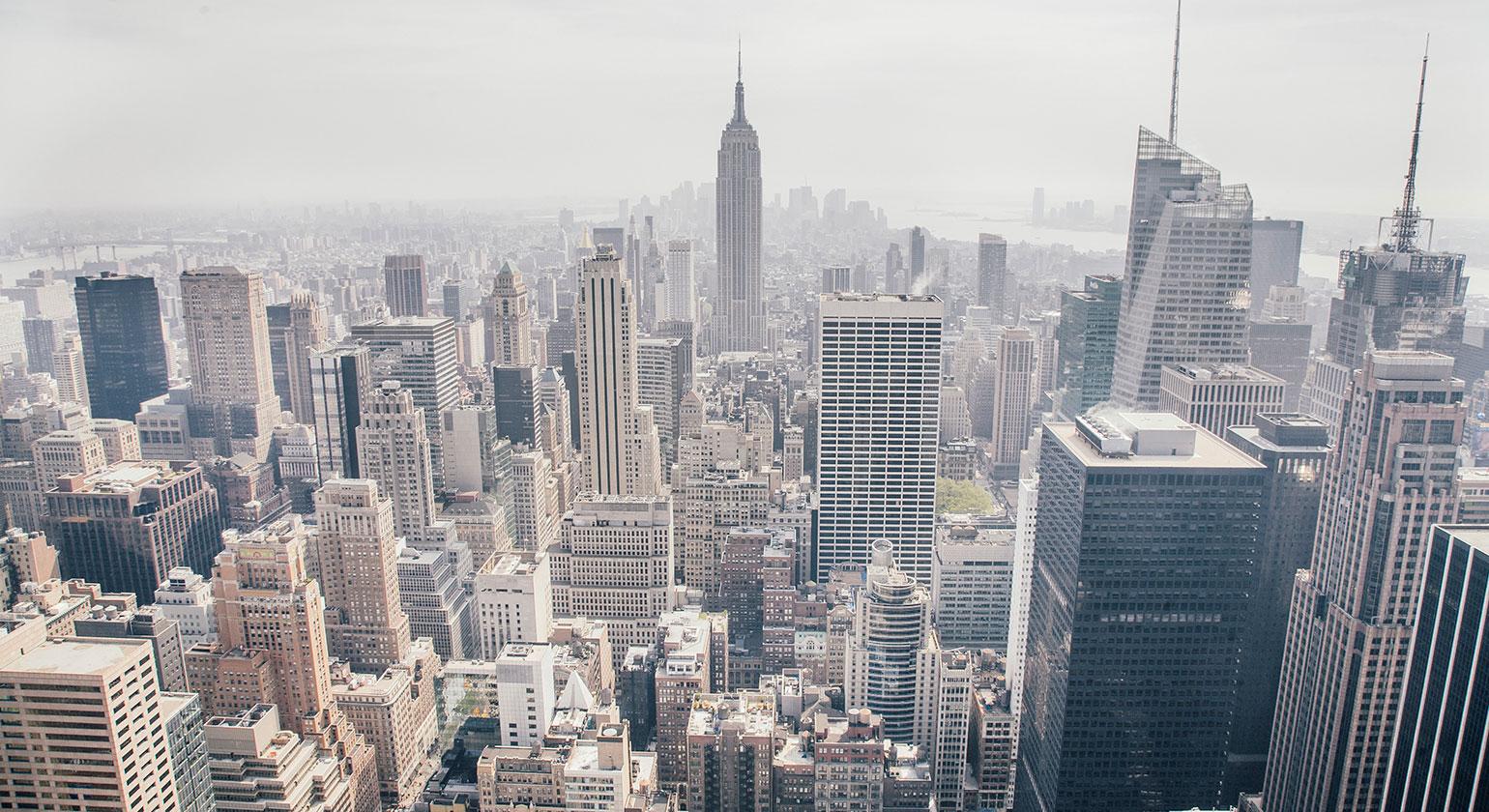 We are very happy to announce the re-opening of our New York gemmological lab! We are currently accepting gemstone submissions for all of our services. Feel free to get in contact with us via phone at +1 212 956 0428 or email to schedule a time to drop off goods or to pick up your completed reports and gemstones.

We are very excited to get back to work also in New York after being out for such a long time, and hope that our industry and business gets back to normal sometime soon. In the meantime, we are doing our best to maintain social distancing and keep our client area cleaned and stocked with hand sanitizer for your comfort and safety.

We are looking forward to hear from you soon.