Re-Opening of our gemmological laboratory in New York
The expertise, knowledge and pioneering spirit of the Gübelin Gem Lab trace back to 1923. Over 3 years ago we opened a permanent laboratory in New York to cater directly to the needs of the American market.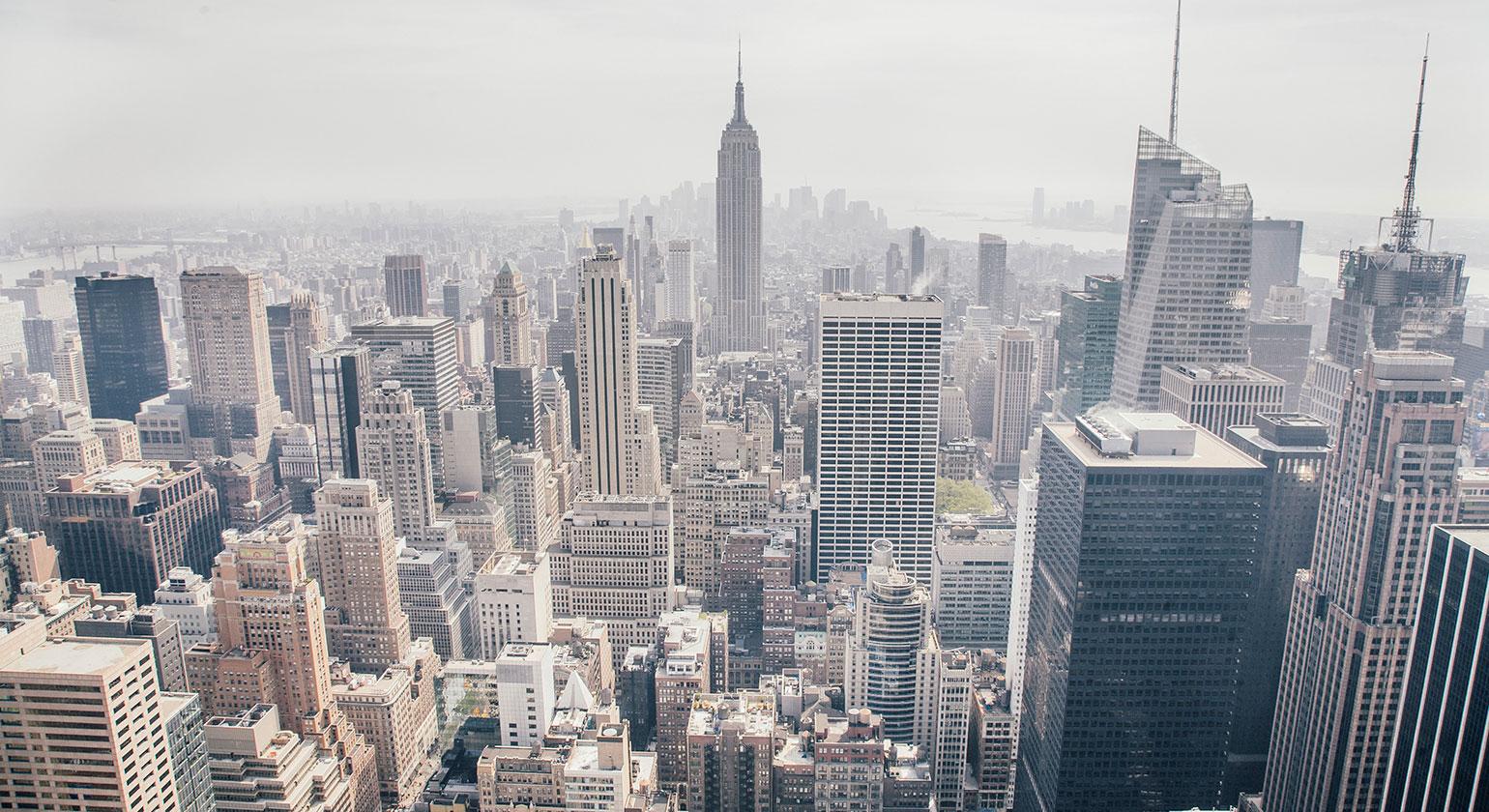 We are ready to re-open our New York location as soon as the city allows us. Until then, we are more than happy to handle all of your requests through our Ferrari shuttle service to our headquarters in Lucerne, Switzerland.
As our New York lab re-opens, we will be working directly with our American clients to customize our services to help you get business back on track.


We encourage you to have a look at our video lecture series. We would like to share our knowledge and expertise with our community and have recently published many of our video lectures for the first time online. These are educational lectures which give fascinating insights into the world of gemstones.

Feel free to send us an email at ny@gubelingemlab.com to ask any questions or to follow the status of our re-opening.

We are looking forward to hear from you and being back in touch with you soon.