The Provenance Proof initiative
To enable rising transparency in the global gemstone market, the Gübelin Gem Lab has successfully launched its Provenance Proof initiative. Discover the physical and digital trackers that are transforming the industry by introducing more traceability to the entire gemstone supply chain.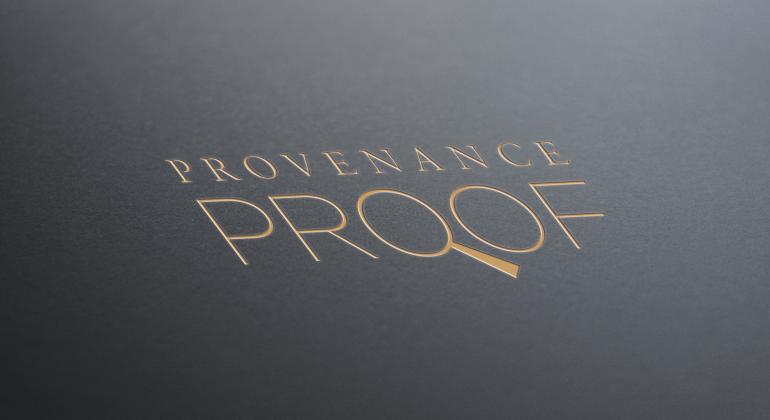 Provenance Proof is an independent subsidiary of the Gübelin Gem Lab. To this day, the company has developed the emerald paternity test and the Provenance Proof blockchain that serves as a digital, tamper-proof logbook for the coloured gemstone trade.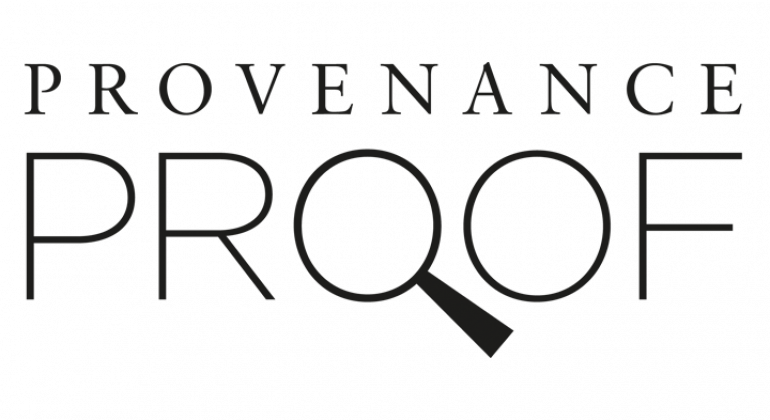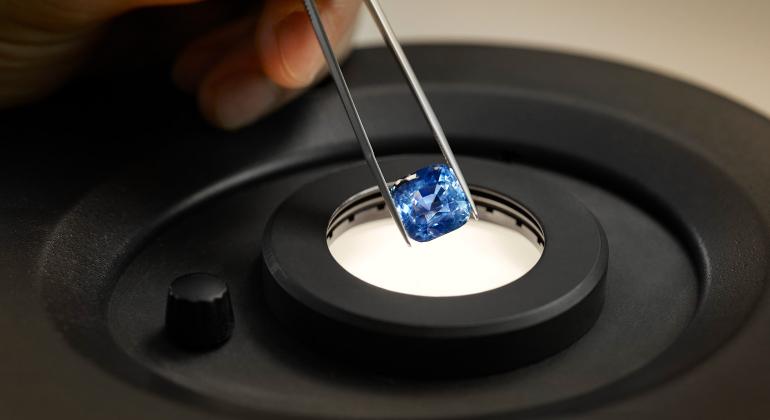 What are the technologies?
The Emerald Paternity Test
Gem Labs can be able to determine a gemstone's region of origin by evaluating certain geological properties of the gem. However, until recently there was no way of telling which mine in this region the gem originated from with certainty. The emerald paternity test solves this problem by inserting DNA-based, nano-sized particles into the gemstone that contain the mine's information.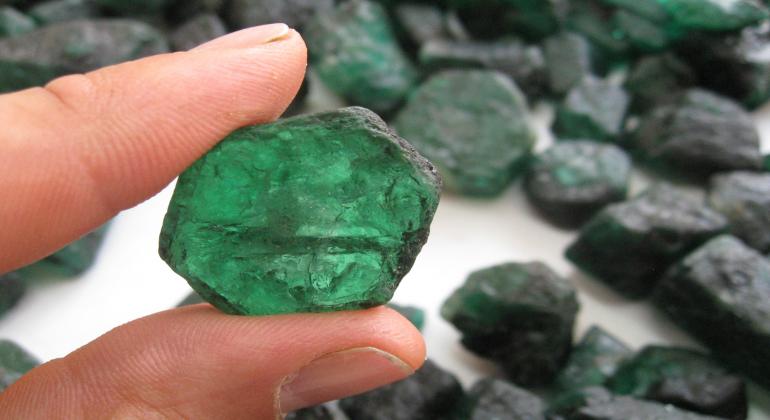 The blockchain for coloured gemstones
The provenance proof blockchain is a digital logbook in which individual gemstones or whole packages can be entered. In this way, all operations along a gemstone's value chain to be securely recorded, stored and shared to the benfit of all participants, from the miner until the end consumer.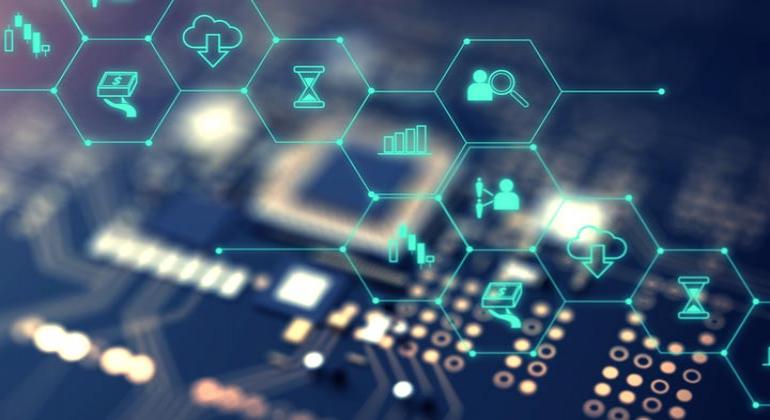 Online form
Please use the online form below for your inquiry, filling out all the fields marked with*.