The Provenance Proof initiative
Amidst the mounting push from consumers towards more transparency the Gübelin Gem Lab has successfully launched its Provenance Proof initiative, developing new technologies to increase transparency and traceability within the gemstone industry.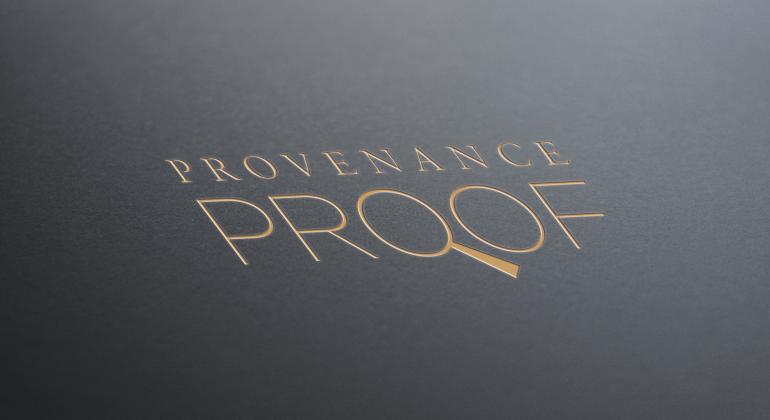 Today's buyers have greater expectations when it comes to information about a gem's history. From the sourcing of raw materials, to the principles and values of the mines and companies behind the product, the value-chain as a whole has come under scrutiny. And yet, the conditions under which coloured gemstones are sourced are still highly opaque and lack independent verification.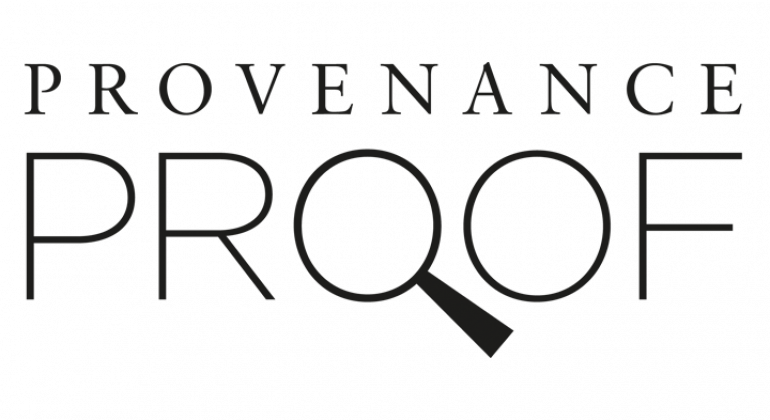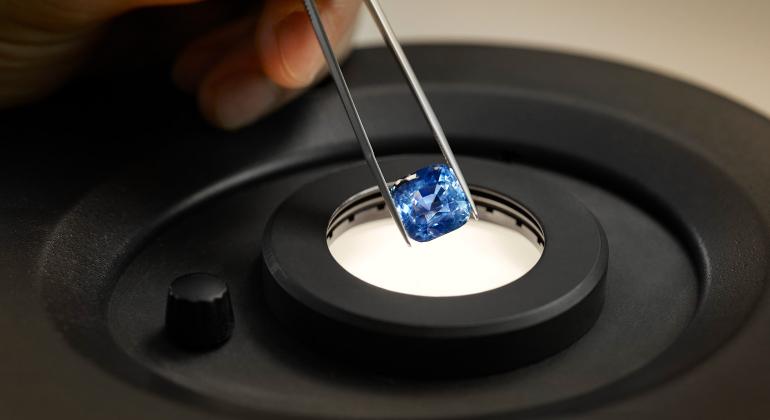 With this in mind the Gübelin Gem Lab has established its Provenance Proof initiative. It encompasses the development of an array of technologies with the aim of bringing more transparency to every step in the gemstone industry's value chain.
What are the technologies?
The Provenance Proof label was launched in parallel with the launch of the Emerald Paternity Test.
Gem Labs can determine a gemstone's country of origin by identifying geological properties typical of a specific region. However, it cannot be broken down to specific mines in a given geological region. This makes it hard for the jewellery industry to ensure the specific origin of a gemstone. The industry must rely on self-declaration by mining companies.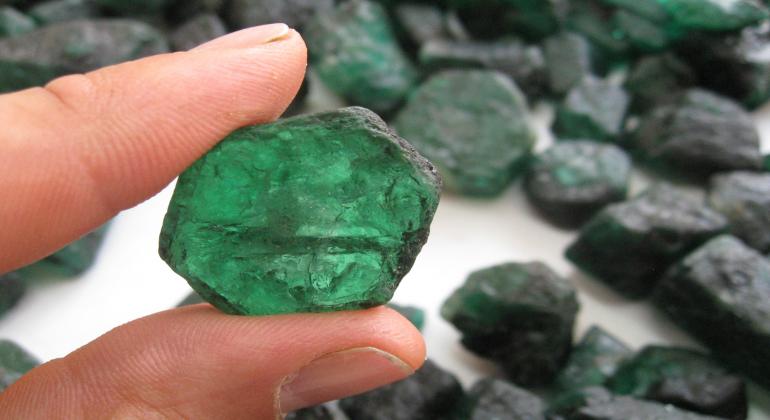 The Emerald Paternity Test uses DNA-based, nano-sized particles encoded with the mine's information to tackles the issue of a stone's origin. Applied within the gemstone at the source, it allows the identifying of a stone's birthplace.
The most recent addition to the Provenance Proof label is a blockchain project launched in partnership with Everledger, a leading global emerging technology Enterprise.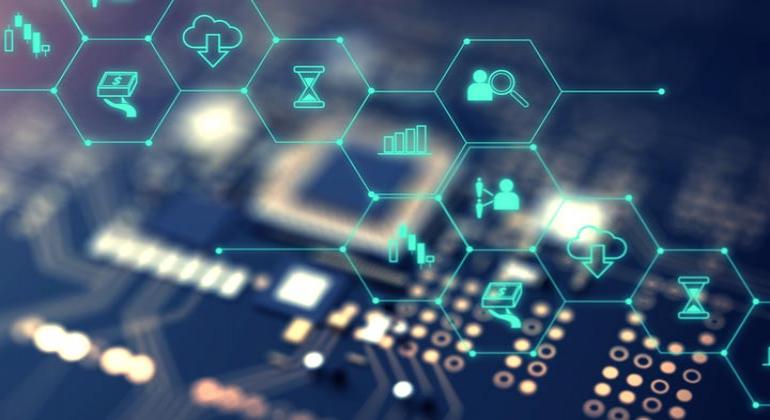 The aim of the partnership is to create a digital ledger based on blockchain technology, which will enable the operations along a gemstone's value chain to be securely recorded, stored and shared.
Why Provenance Proof and the Gübelin Gem Lab?
It is no longer good enough to provide information solely on the gemstone itself, such as physical attributes and the country of origin. Customers want to understand the whole value-chain. The Provenance Proof initiative and the technologies it encompasses, aim to provide a solution to these customer's concerns.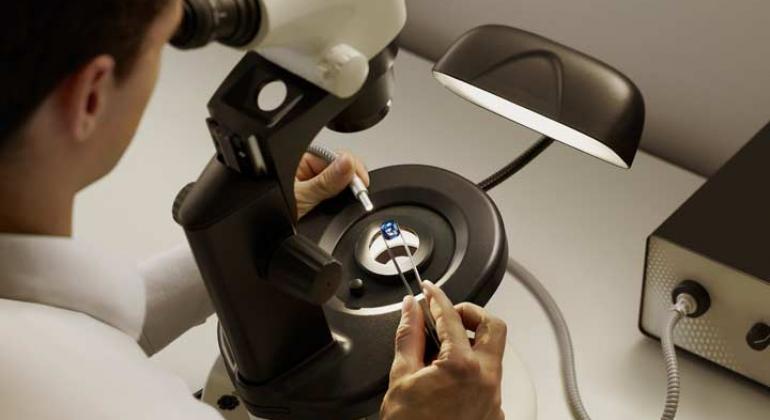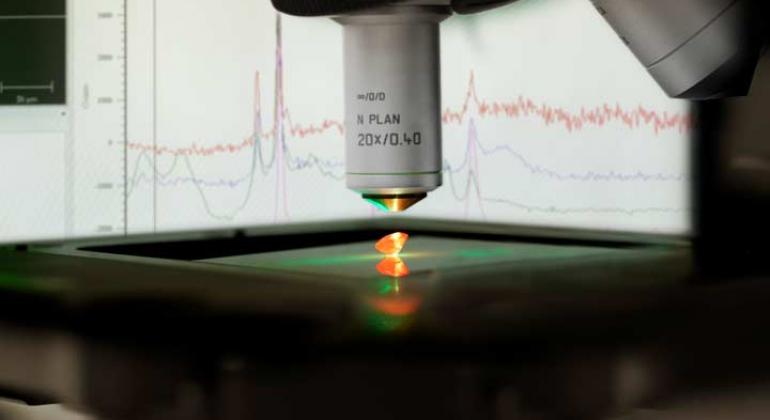 The Gübelin Gem Lab is perfectly positioned to provide these services to the industry. Being part of the privately owned Swiss family business Gübelin founded in 1854, our firm has a long history of testing the most exceptional gemstones worldwide. Traditionally, we are an independent entity providing the gemstone trade with unbiased and neutral opinion on the identity, authenticity and origin of their goods, purely on the basis of scientific analyses and procedures. Our new services offered under the Provenance Proof label are the logical continuation of our history of fostering trust in the gemstone industry.
What the press says about Provenance Proof
Online form
Please use the online form below for your inquiry, filling out all the fields marked with*.