Come visit the Gübelin Gem Lab at the Hong Kong International Jewellery Show 2023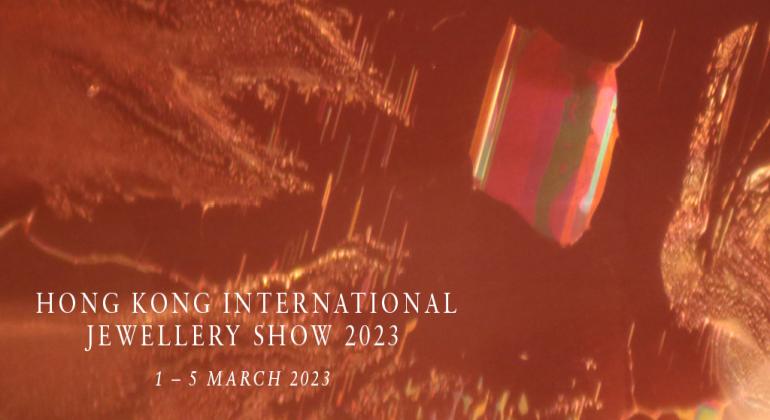 Visit us and submit your gemstones to get on-site testing from 01.March – 05. March 2023. If your goods are submitted from 10:30am to 2:00pm, we can return the goods to you after two days (48 hours).
Date, Duration:
01. March – 05. March 2023
10:30 AM - 6:00 PM
Location:
Hong Kong Convention and Exhibition Centre (HKCEC)
Booth 1CON – 027
Mobile at the booth 852-9463-3547
During the fair period, we equally accept goods directly at our Gem Lab in Central from 28th February until 7th March, 2023, office hours in Central are from 9:00am to 6:00pm.
For organizational purposes, we kindly ask you to contact us in advance in order to arrange an appointment:
+852 2868 2781
hkg@gubelingemlab.com
We are pleased to welcome you again in Hong Kong!
Learn more about our products and services