Gübelin Gem Lab wins JNA Awards 2017 with its Emerald Paternity Test
At the JNA 2017 the Gübelin Gem Lab has been awarded in the category "Industry Innovation of the Year" for its Emerald Paternity Test. The Emerald Paternity Test is a patented technology to prove the provenance of emeralds back to the exact mine. It enables all stakeholders to work towards the realisation of their goals of transparency.


Emerald Paternity Test
The Emerald Paternity Test is a true game-changer for the coloured gemstone industry. This breakthrough technology uses DNA-based nanoparticles that are applied directly at the mine, onto the rough emerald crystals. Developed specifically to survive the usual procedures, which an emerald undergoes before reaching the end consumer (such as cleaning, cutting, polishing, transportation, setting), the nanoparticles can be retrieved and decoded at any stage along the supply chain. This technology gives miners, governments, trade organisations, jewellery brands and final customers a tool to prove the very source of emeralds, instilling confidence and creating trust.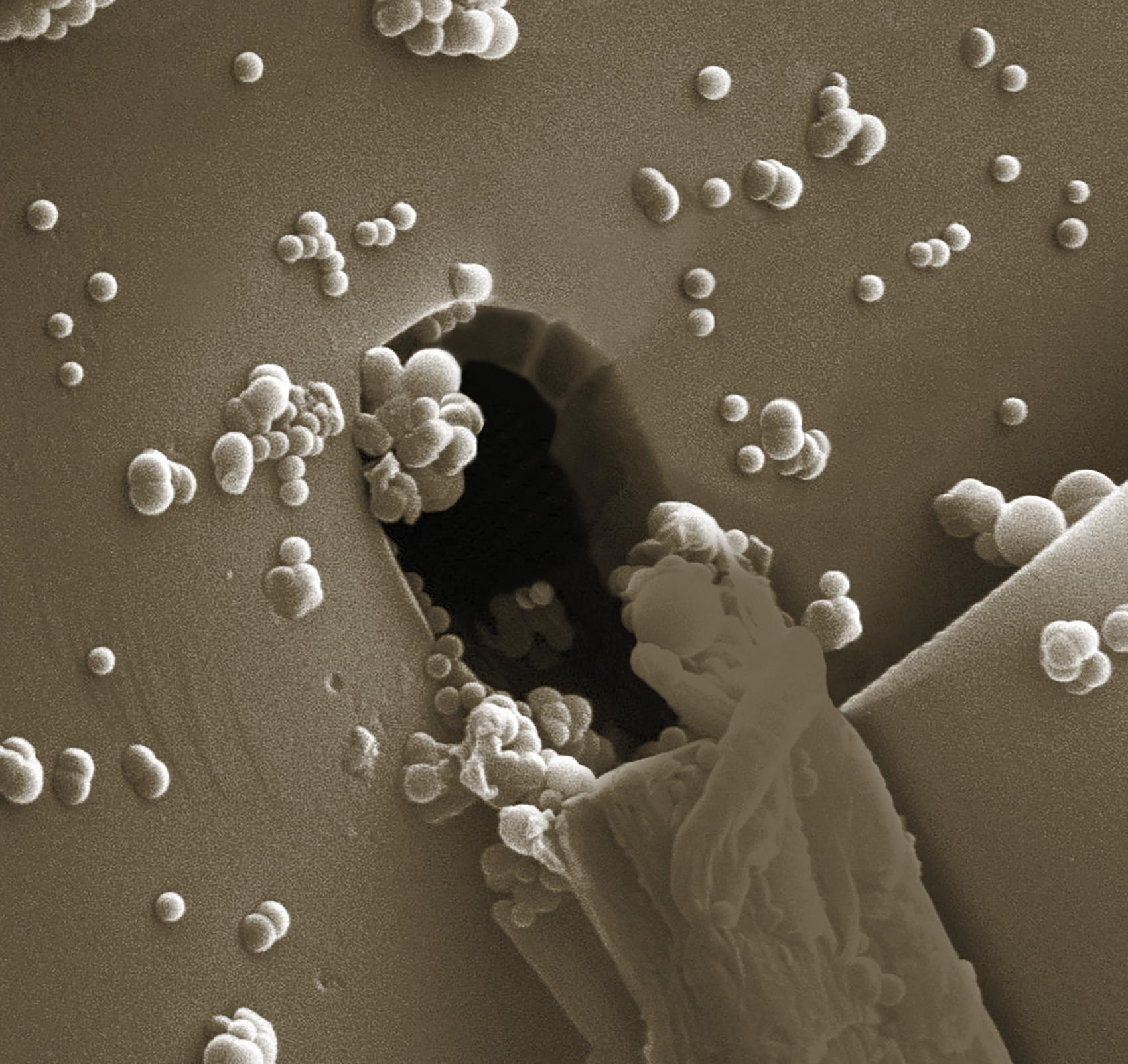 JNA Awards
Founded in 2012 by Jewellery News Asia (JNA), they are considered the Oscars of the jewellery and gem trade. JNA, one of the industry's leading magazines, instituted the awards to promote innovation and set standards in the precious gem trade.

Transparency
On 14 September 2017, the Gübelin Gem Lab wins the category "Industry Innovation of the Year" for its Emerald Paternity Test. The Emerald Paternity Test is the first of a series of technologies and services dedicated to bringing more transparency into the gemstone industry, united under the Provenance Proof label.

Daniel Nyfeler, Managing Director, Gübelin Gem Lab, stated: "This technology offers all stakeholders along the entire supply chain, from the miner to the final customers, proof of the exact source of emeralds. It enables a new level of transparency for the gemstone trade."

"I am very pleased that we won in this important category and proud that the scientists working in the Gübelin Gem Lab are perpetuating the work of my great-uncle Eduard Josef Gübelin", says Raphael Gübelin, President of the Swiss family-run business in its sixth generation, of which the laboratory is a fully independent subsidiary. He adds: "As part of our over 160 year tradition it has always been our target to provide the consumer with the most relevant information possible. This new technology will bring transparency to the industry in a complete new way."