Jewellery & Gem ASIA Hong Kong 2023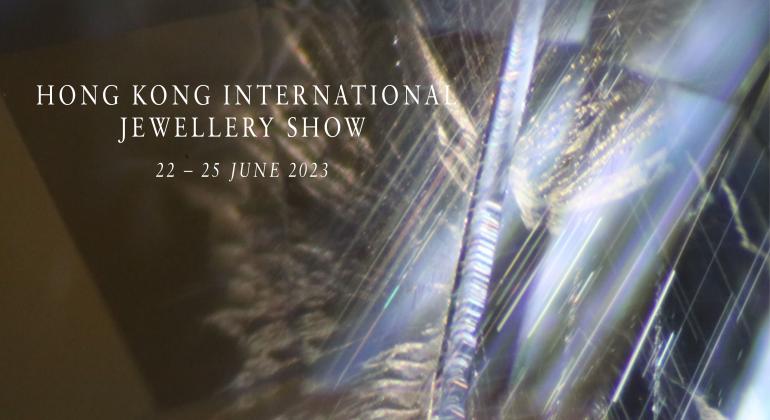 Gübelin Gem Lab will be at the Jewellery & Gem ASIA Hong Kong 2023 show from June 22nd – 25th, 2023 with below details:
Date:
22nd – 25th June, 2023
Opening hours:
10:30 a.m. – 6:00 p.m

Location:
Booth No. 3M210
Hong Kong Convention and Exhibition Centre (HKCEC)
Booth contact Number: +852- 9463 3547


You are welcome to submit your gemstones to enjoy our express services. Goods submitted by 2pm at our booth or 5pm at our office in Central, may be collected in the late afternoon after two days.
During the fair period, we equally accept goods directly at our Gem Lab in 1004-1005, 10/F., China Building, Central, Hong Kong from 20th June until 27th June, 2023, office hours in Central are from 9:00am to 6:00pm.
Please book an appointment in advance by email: hkg@gubelingemlab.com or call: + 852- 2868 2781.
We look forward to greeting you in Hong Kong.
Learn more about our products and services