Come and visit our next OPT in Bangkok
from 3 – 12 October 2022!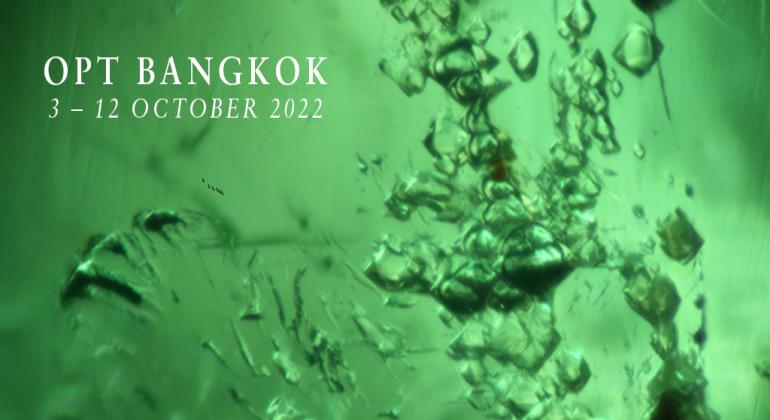 NEXT OFF-PREMISES-TESTING (OPT) IN BANGKOK
Date, Duration: 3 – 12 October 2022
Opening hours: from 09:00 am to 06:00 pm
Jewelry Trade Center Building, 29th Floor
919/363 Silom Road
Silom Bangrak
Bangkok 10500, Thailand
For organizational purposes, we kindly ask you to contact us in advance in order to arrange an appointment (call +852 2868 2781 or e-mail hkg@gubelingemlab.com).
We look forward to seeing you in Bangkok!
Learn more about our products and services